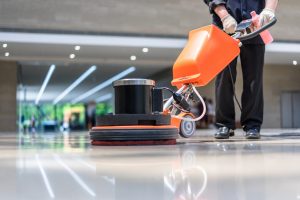 We have significant experience in the Facilities Management and associated sectors including Cleaning, Security, Student Accommodation, Storage and M&E.

Our work includes digital and print PR, social media, blog posts, writing industry award entries, internal communications, creating new websites, product launch campaigns, organising events and securing speaking opportunities for clients at major industry events.
Our successes include:
Front covers and two & three page editorial features in leading industry publications including print and online;
Major news coverage;
Coverage in the National and Regional Business pages on a nationwide basis;
Securing speaking opportunities for our clients at key industry events;
Excellent track record in producing client award entries for major industry accolades including many award wins;
Drafting client white papers and securing PR coverage around these;
Increasing followers/fans and engagement across mainstream social media platforms.
To find out more about how we can help you promote your organisation and your products and services, please get in touch.