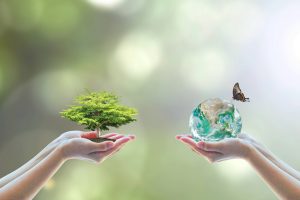 We have achieved outstanding results within the Sustainability sector as well as the associated Environment, Recycling and Energy Management markets.
Our team has helped to launch national campaigns including recycling, waste reduction, alternative use, green energy and carbon reduction, as well as many local and community initiatives. Our campaigns involve working with local community groups as well as businesses, the wider general public, industry bodies, and developing sponsorship opportunities.
Our team's experience includes:
Promoting national and local recycling campaigns;
Supporting a multiple trial partner campaign to encourage recycling in the workplace;
The launch and promotion of building materials from recycled plastic;
Writing the communications strategy for a major plc's bid for a new technology;
Promoted a number of campaigns including the Carbon Reduction Commitment;
We also have experience in lobbying Parliament and opinion formers including ministers, MPs, industry bodies, federations and environmental groups;
Competitor analysis;
Exhibitions support;
Increasing followers/fans and engagement across mainstream social media platforms.
To find out more about how we can help you promote your organisation and your products and services, please get in touch.